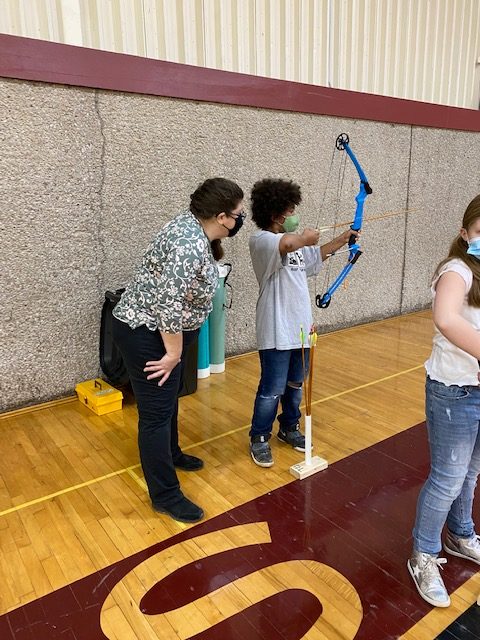 Thank you for choosing to volunteer in the Mount Vernon Community School District. A school district is only as good as its people, and we are fortunate to have a great group of volunteers to support our students and staff. The physical and emotional safety of everyone is of paramount importance, and thus the district has put into place training protocols and background checks to ensure the safety of all students and staff.
Volunteer Opportunities
Volunteer opportunities include, but are not limited to the following:  Classroom activities, field trips, clerical work for teachers and staff, assisting teachers in classroom/lesson prep, storytelling, and tutoring.
Important Things to Remember:
Be responsible, safe, and always put kids first
Follow the directions of the staff member in charge
Respect and maintain confidentiality
Do not share information about what you see with students with anyone else
Maintain a high level of professionalism
Ask for help when needed
Maintain your commitment as much as possible, and communicate clearly when you are unable to meet your commitment
Be a positive role model
Refrain from using your cell phone while volunteering
Social networking about students and staff is not appropriate
By volunteering in the Mount Vernon Community School District you are fulfilling an important role in support of our students and staff.  Thank you for all you do as a volunteer!